Find the Best lender in New Zealand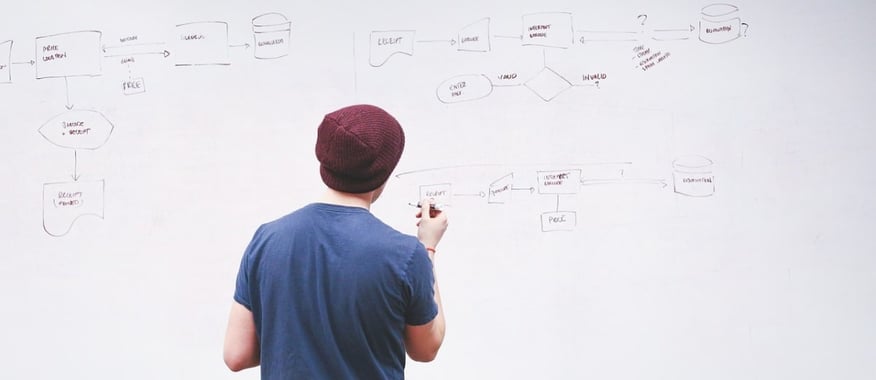 You are searching for a personal loan to make an important purchase, resolve a financial emergency or pay an unexpected bill.
In any case, you would want to work with the most dependable loan provider in New Zealand. But how do you select among the many different lenders? There is a set of criteria to apply to the various companies. These will help you to recognise the best ones in the industry and set them aside from the mediocre ones and from the loan sharks, which are always on the hunt.
You may see a great advertisement on television or hear one on the radio and decide that this is the ideal lender for you. Still, it is best not to rush things. You should try to learn as much as possible about the loan provider in NZ and the products and services on offer to make the right decision in the end.
You should assess carefully the available loans. Small unsecured personal loans enjoy great popularity among New Zealanders for their convenience and speed. You need to pay special attention to ratings and reviews given to the lender and its credit products. If many customers are satisfied with the loan and the service they are getting, then this particular lender can be a good choice.
It is best to choose a lender who has extensive experience in the industry and good traditions as well. If a company works with thousands of happy customers and has a loan portfolio worth hundreds of thousands and possibly millions, then it is certainly a good choice. It pays off to check out the website of the lender as well. The more details are presented straightforwardly the better. You should have a clear idea about the interest rates and fees and about the repayment term and schedules. There should be information on the loan procedure from start to finish as well. Use all available details to make the right decision.
You should pick loan providers with a perfectly transparent policy regarding interest rates, fees and the lending process. There should be no hidden fees and terms and conditions. There should be no fine print. Make sure that you can trust the lender completely.
The Best Loan Provider
What is the profile of the ideal lender?
The perfect loan company has highly competitive interest rates and fees. You can pick a loan amount and term from a wide range of options. It offers a calculator which enables you to calculate exactly how much you will need to pay back so that you can be absolutely certain that the deal is right for you in terms of affordability. Consider your monthly income and spending to confirm that you will be able to pay back the loan without struggling.
You should be well familiar with personal loans in New Zealand before you begin your search for the right lender. You should have a precise method and plan for comparing various lenders and their credit products. You should know how to make an online application to be fully prepared for borrowing.