Entrepreneurs in New Zealand can benefit from short-term financing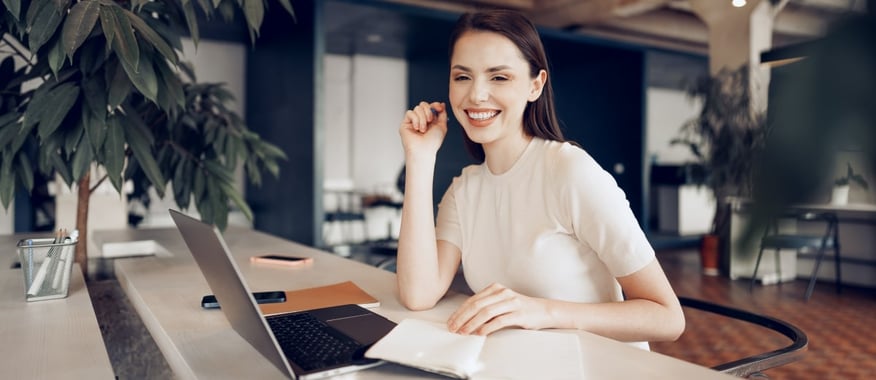 When it comes to business, the financial aspect is crucial.
Business owners heavily rely on products in the market that will cater to the various stages of the business. Lending institutions, fortunately, offer to cover the full spectrum of requirements, from starting out with business capital to the developing stages and even later on. While that's all grand, there are still some pretty hairy stages that entrepreneurs go through that lead to many sleepless nights and those are when the cash flow struggles creep in.
How short-term financing can work for SMEs
There is absolutely no need to agonize over these business woes since everyone goes through them. Which (for the economists out there) translates to the supply and demand theory. Lending institutions, whether it be the banks of New Zealand or simply alternative financing houses, designed a product that would see to these minor stones in the road periods to alleviate the cash flow burden. Short-term financing seemed to be the best option to meet these demands and proved to work well in keeping the doors open for SMEs that needed that push through to the optimum months.
Financing options might all look the same on paper, but when you dig a little deeper and understand the mechanics of each fund source and the tailored features that meet very specific scenarios, you'll find that there are better options than others suitable to your needs. Short-term finance such as the likes of Fifo Capital as a good example delves into the nitty gritty with customers to appropriately apply the most ideal solutions to sustain the cash flow in the short and long term.
Short-term financing gets you through the challenging times
Banks will lend small business finance to cover everyday cash flow interruptions, but they're typically designed to assist larger corporations with greater figures, rendering the borrower a little disadvantaged at a non-tailored solution for his specific needs. Being offered a large sum of credit to resolve a small cash flow problem could ultimately lead to some serious debt complications in the foreseeable future.
Sure, a business can take on some debt, but not to the point that it becomes crippling. If you're already experiencing a cashflow problem, the last thing you need is to have to manage a debt repayment that you can't afford. The next challenge with larger figures being offered is that it takes forever to process. Let's be honest, when you have a cash flow problem, the last thing you need is a lengthy process, you need access to those funds ASAP! That's where short-term financing meets the bill! You can have funds immediately processed and have your small business back in the green light with a very small and affordable repayment.
Entrepreneurs rely on an expert level of support
Just because you understand the type of finance that you require, doesn't negate the risk of missing the link between short-term success and long-term success. You need to find a balance when solving this problem. Having an advisor is, therefore, a highly recommended idea since your average New Zealander probably isn't a side-line financial advisor! You'll be advised to take out an unsecured loan, alternatively, make use of invoice financing, or even defer outgoing payments with supply chain finance. Either way, the result will always lead back to the situation at hand, which financial experts are easily able to determine.
A brilliant option for any business, in fact, is to elect an advisor that you can promptly call upon at any time when faced with a financial decision.
Short-term loan calculator
When short-term aids long-term
Offering finance in the short-term stages of a business doesn't only help the client out of a tricky time in their annual calendar, it also helps the lender earn the trust of the borrower and ultimately leads to a fruitful relationship that can go on for many years, as many as the business allows for. Working closely with a client nurtures this relationship which breeds more success for the client and his business. The more successful the business, the longer the relationship and the more one will have access to financial advice at every demand. Becoming long-term partners affords the lender to facilitate and share in the success of their client.
Keeping operations running smoothly, as well as keeping your doors open during a cash flow hurdle, doesn't have to be complicated at all. Short-term financiers are more than willing to help you in ways that larger finance options cannot. It's a win-win situation and entrepreneurs should welcome the opportunity to have a financial guru in their corner for those unexpected short-term business hiccups.