How to get a Student loan in New Zealand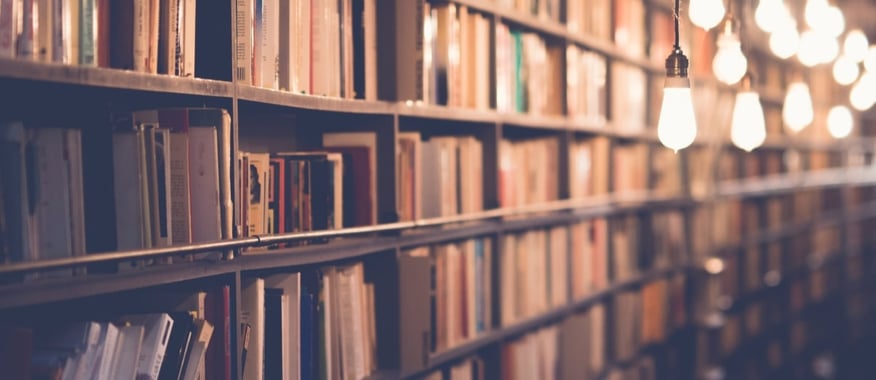 The cost of tertiary education in New Zealand is constantly increasing.
Some students can rely on their family or employer to cover the total cost or most of it, but this is not the case with everyone. If you have to finance your education on your own, you should know how to take out a student loan. Here you will find information on the available student finance options and helpful advice as well.
Explore the alternatives
It is best if you leave borrowing ie student financing, as a last resort simply because you will have to pay the money back eventually and this can be burdening for a young person who has just started earning money. Before you decide on taking out a student loan, you should explore other opportunities for financing your tertiary education. Consider the main ones.
Part-time employment
If you work part-time while studying you can earn sufficient income to cover your living expenses and perhaps a portion of your tuition fees. This is a favourable alternative, even if you have to take a few extra semesters.
Employer support
You should do some research to find an employer who is able and willing to invest in your education.
Less expensive education
You can choose a university with lower tuition fees. You can also consider studying close to your home so that you do not have to pay for accommodation.
Allowances & scholarships
Allowances are readily available via the StudyLink student support scheme in New Zealand. Scholarships are available from universities and various organisations.
Consider all borrowing options
There are different types of loans and other credit products which you can use to finance your education. They are presented in the following list. Consider them carefully:
Loans offered under the StudyLink student loan scheme supported by the government
Personal loans available from banks
There are other loans and credit products which are not specially designed for financing education, but which can be used for this purpose as well. These are:
Loans from your family
Home equity loans
Peer-to-peer loans
Unsecured loans
Begin with Government student loans
StudyLink loans have several major advantages which make them a top choice for students. Firstly, there is no means test so you can qualify no matter how much income you or your family earns. Additionally, it is an unsecured loan. Perhaps the best part is that you do not have to pay an interest rate if you study in New Zealand. If you choose to study abroad, you will most probably have to incur this cost, however. With a loan, you can cover all of your expenses, if you wish. The repayment begins only after you start earning employment income above a certain limit.
The main drawback of government student loans is that there are limits to how much you can borrow. In this situation, you may have to get any extra money which you need from elsewhere.
How to obtain a Government loan
You can apply for a StudyLink student loan directly online on the website of the scheme. They will request any documents which they require with a formal letter. When you get loan approval, you will be offered a contract. You have to read the terms and conditions carefully before you accept it.
Planning your repayment
Even if your student loan is interest-free, the principal can be quite large. That is why you have to figure out how you will repay it when the time comes. Make an estimate of your salary income after graduation to determine how much you will have to pay monthly given the total loan amount. You should also consider ways for paying off the loan early such as using savings and additional sources of income.
Other loans
StudyLink student loans are the primary choice for New Zealand students as virtually anyone can qualify while there is no interest to be paid in most cases. However, if you require extra money or you have to pay interest because you plan to study abroad, you can consider other loan options. In order to qualify for a personal student loan from a private bank, you will need a good credit record and a low debt-to-income ratio. If you are a full-time student, you may have to take out the loan with a co-signer who earns a sufficiently high income.
You are now prepared for making the best decision about the financing of your tertiary education.