Managing your Personal loan repayment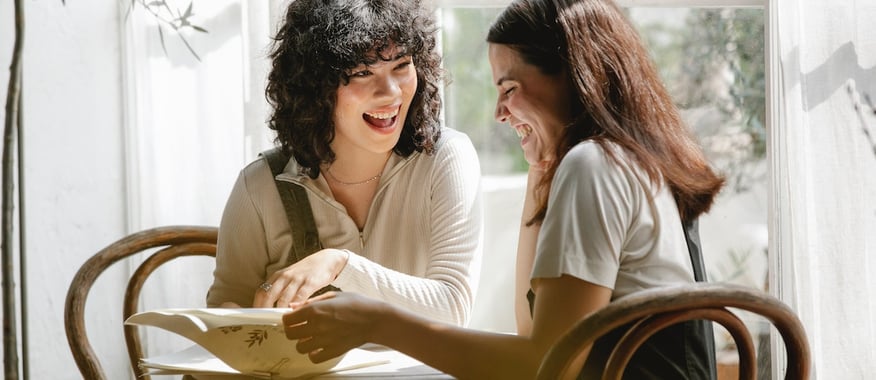 The reality is that you can repay your loan timely and in full without getting a headache and without making major budget restrictions.
It is a sad fact that for many people personal loan repayment is a stressful experience associated with constant struggle. How do you achieve this? Consider the following practical tips which will certainly be of great use to you. It all starts with selecting the most suitable loan.
Unsecured personal loans
Most borrowers opt for unsecured personal loans. When you take out such a loan, you do not have to place an asset as security. The lender just wants to confirm that you earn sufficient income for repaying what you will owe. These loans are less risky for the borrower and riskier for the lender. That is why they often come with higher interest rates. At the same time, due to the great competition in the credit market in New Zealand, the rates are getting ever more competitive. You can score a great deal, especially if you have a good credit history. You should watch out for loans which are quick and easy to get but come with quite high-interest rates, however. You need to ensure that the lender who you deal with is registered and has an excellent reputation.
Secured personal loans
These loans are available from the big banks and from smaller lenders in NZ as well. You have to use an asset as security in order to obtain such a loan. The use of security results in lower interest rates, which in turn makes borrowing more affordable. However, if you fail to repay what you owe, the lender will have the right to take over your asset.
The main thing which you need for effective personal loan repayment is a well-prepared budget. Determine how much of your income will go towards the loan payment every month and include this sum in your budget. You have to ensure that you will not miss any payment. One way to avoid trouble is to set up a direct debit order, which enables the lender to withdraw the required amount automatically from your bank account. Make sure that you always plan your finances for the month by subtracting the loan repayment.
Get started by finding a lender which provides personal loans at attractive interest rates. With a lower rate, the repayment will be a lot easier.