Frequently asked questions when taking out a loan in New Zealand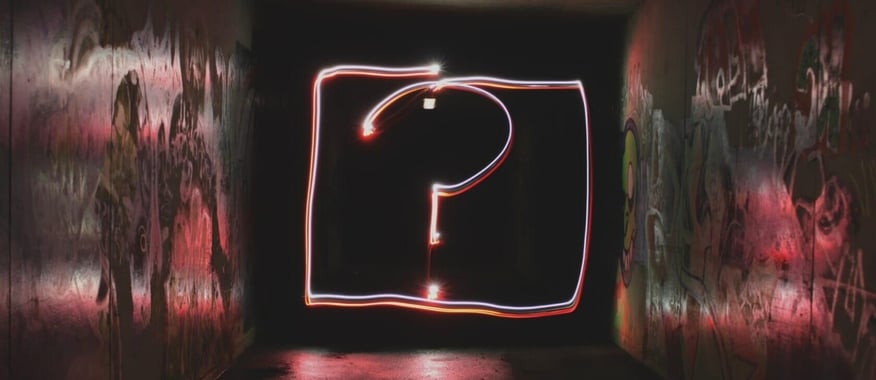 It doesn't matter who you are, very seldom will you be in the position to apply for a loan and not have any questions at all relating to the process.
If you are one of those who knows everything, then congratulations on joining the "know-it-all club"! For those of you regular folk, perhaps some of these questions below that others have asked will include a question that you had in line to research.
What are some of the things that one can take a loan for?
Ultimately, anything of your choice. There is no list of what you can or can't apply for when taking out a loan. It could be for a business, an upgrade to your home, your kid's tuition or anything that requires a large sum upfront that you don't currently have access to.
Will I need security on the loan?
No, not always, certain lenders don't require it and offer unsecured loans, you would just need to find out the limit on the loan amount. They aren't as high as secured loans.
What is the minimum amount one can borrow?
The minimum amount some lenders will lend on suitable security is $500,00
What is the minimum term a lender will lend over?
The minimum term varies, but for some, the lens is over 6 months on any amount over $500,00
What are the interest rates when applying for loans?
Usually, some lenders will try to match credit card rates, but they tend to vary depending on your credit history and security.
What is a photo ID?
This is your NZ driver's licence or passport.
If I want to apply for a loan, am I required to reside in New Zealand?
Yes
If I've been declared bankrupt, insolvent or NAP can I still get a loan?
No
Who will see my application or have access to it?
Your application is 100% confidential and the only people that see it are the lending company and the finance company dealing with your loan. In the event that your loan isn't approved, the loan application is destroyed.
What does it mean to be bankrupt?
This is when you have accumulated debts that you are unable to afford to pay and it is followed by being imposed by a court order.
What does it mean to be insolvent?
Insolvency is not being able to meet financial obligations to a financial lending institution or other lending company.
What is NAP?
NAP stands for No Asset Procedure and is a situation where you have debt totalling an amount between $1,000 – $4,000 and are unable to repay any of it.
What happens if I miss a payment?
You will be contacted via a letter or phone call. At this point, they will listen to the reasons why you missed the payment and give you adequate time to make a late payment. They might also warn you of the impact of defaulting on your account if you miss more than one payment.
Who can apply for a fast and quick personal loan?
To apply for a personal loan, you would need to be at least 18 years of age and a permanent resident or citizen of New Zealand. You must also be a citizen or permanent resident of New Zealand. You should have a New Zealand Driver's License and mobile phone with the account in your name. The bank account that you have should also be a personal one with your name on it.
How do I go about submitting my paperwork?
Email is best, however, faxing your documents is also fine. With bank statements, the most convenient for both parties is to copy the information into a new email and send it that way.
How do I send in my fast and quick loan application?
Loan applications can be sent either online, and this is for everyone, or alternatively via text message (existing customers only).
Can I apply for a personal loan and cash loan by calling customer service?
Unfortunately not, as answered in the previous question, these are the only ways in which you can apply for loans.
Once my loan is paid off, how soon can I apply for another?
Payments can take up to two days to reflect in an account, depending on who you bank with. Allow for this period and then you can apply for a new loan.
There are many more questions than just those that pertain specifically to different loan types. Also, be sure to have these questions handy anyway when dealing with your lending company, as they might have slight variations that you would need to know upfront. Either way, hopefully, this assisted you somewhat and good luck when going about getting your loan!