Payday loans & salary advances in New Zealand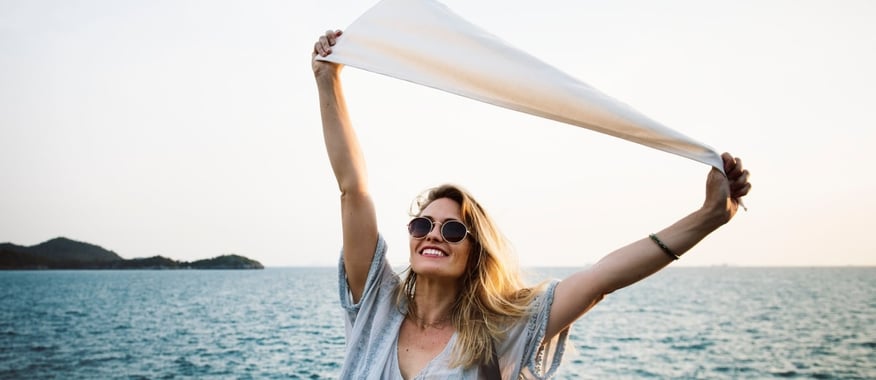 Many people use payday loans in New Zealand.
They are widely popular because they are easy and super fast to obtain while doing a great job in filling holes in the monthly budget.
These loans are very simple to understand. When you take out one, you have to pay it back on your next payday. They are quite useful for dealing with cash emergencies which arise unexpectedly.
What to watch out for
These loans carry a considerable amount of risk so you have to be careful with them. The primary thing is to find a registered lender with an excellent reputation. You must check the payday loans to ensure that they have competitive interest rates and fees and flexible repayment. Typically, you can borrow between NZ$ 100 and NZ$ 1000, even though many lenders set the limit for first-time applicants to NZ$ 500 or even NZ$ 300. You should always borrow only as much as you need. Once you decide how much you will take out, you need to calculate how much you will have to pay back given the interest and fees. You have to ensure that you can afford to pay back the loan.
It is possible for people taking out payday loans in New Zealand to choose the term in line with their payday or to make it shorter or longer. Usually, the term can range from 7 to 45 days. Just like with all other types of loans, a shorter term will save you money in the form of interest. On the other hand, with a longer term, you will have more time for coming up with the amount of cash which you have to pay back.
Comparison, comparison & more comparison
The best way to find the ideal deal is to compare payday loans from different lenders. The more you compare the better. You should look at the interest rates and consider the lowest ones. You need to compare the fees as well since they can add considerably to the total cost of the loan. The total cost is another factor to include in your comparison. Look for the loan with the lowest cost of borrowing.
There are many lenders offering payday loans in New Zealand so you really stand good chance of finding the most suitable and affordable one. You just need to make sure that you will use it wisely. Borrow only as much as you need and calculate the total cost in advance to ensure that you can afford to pay off the loan. It is best if you prepare a repayment plan which fits in your budget as well.